YOU ARE LOOKING FOR A PHOTOGRAPHER TO IMMORTALIZE YOUR WEDDING ?
He or she said yes? 
Congratulations! 
I am here to accompany you throughout this wonderful journey and tell your story. 
Having a photographer at your wedding is very important, do you know why?
REVIVEZ LES EMOTIONS DE VOTRE MARIAGE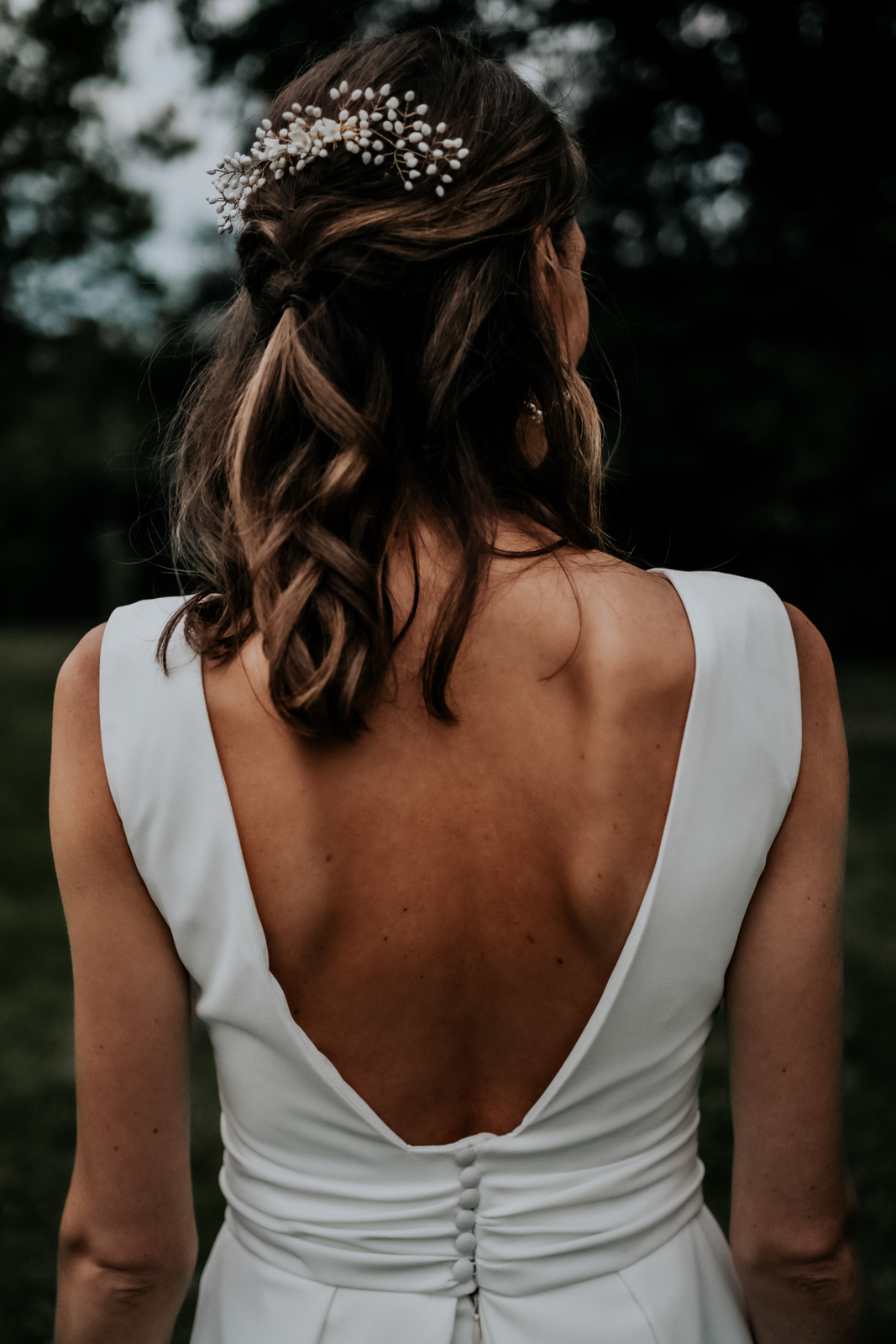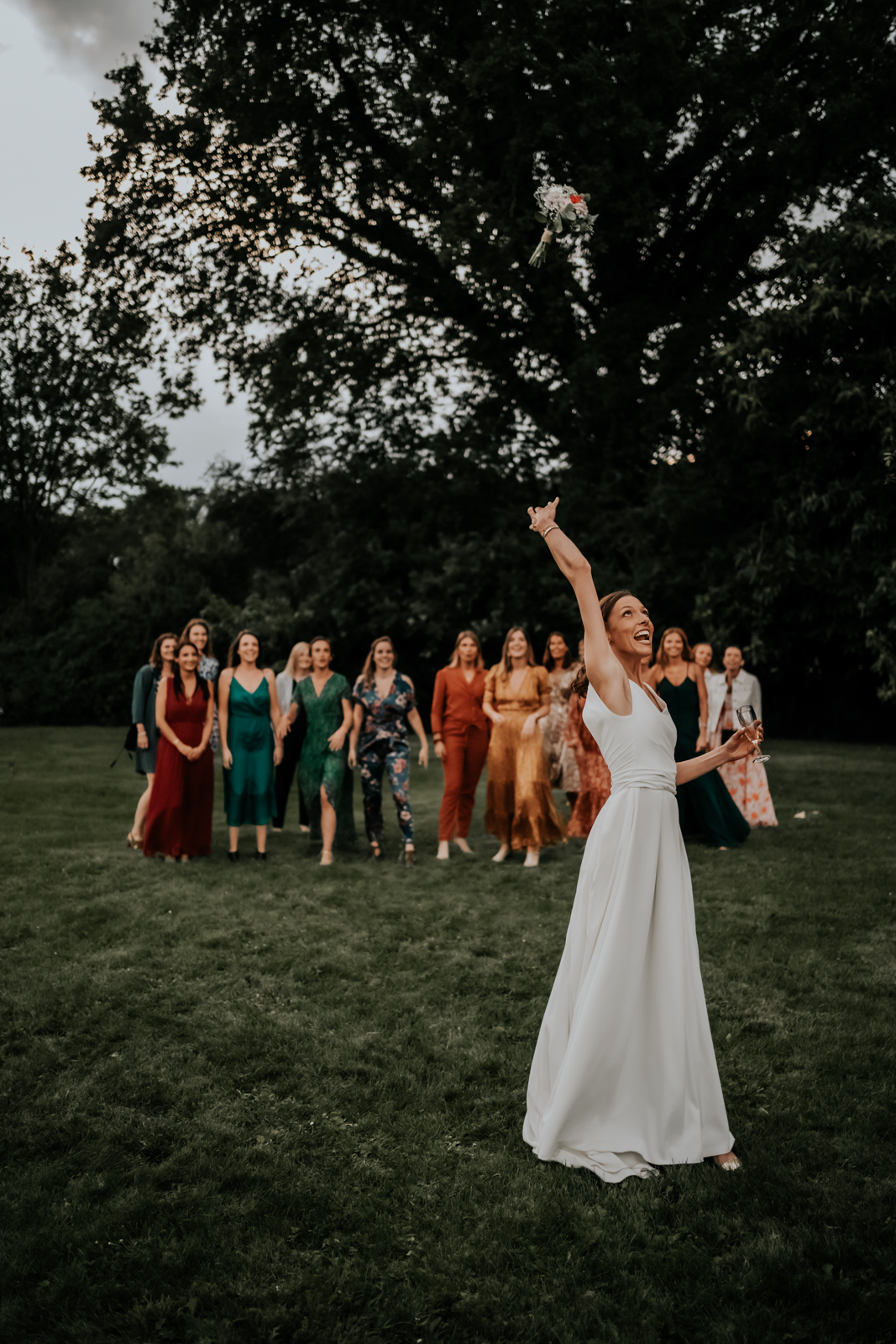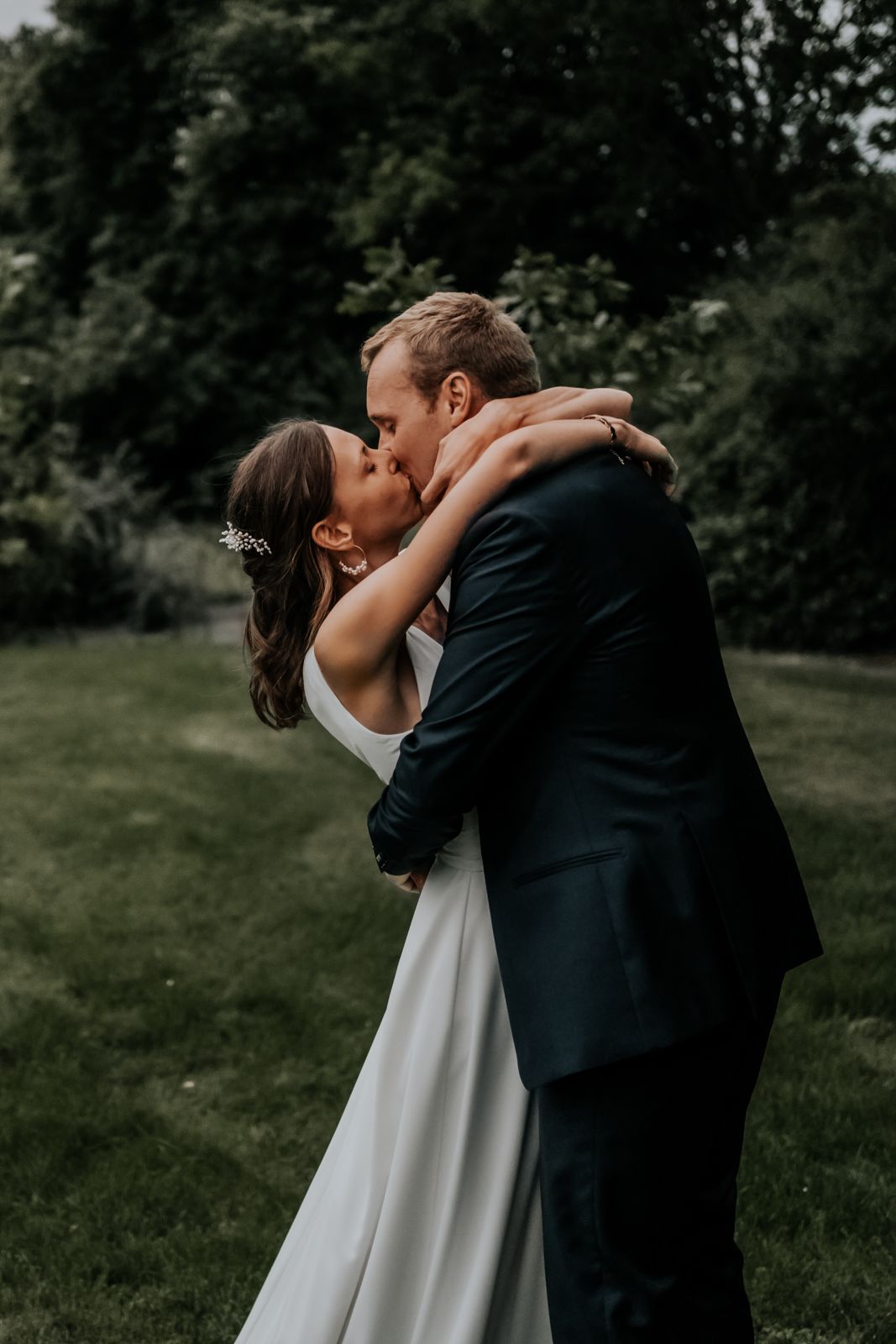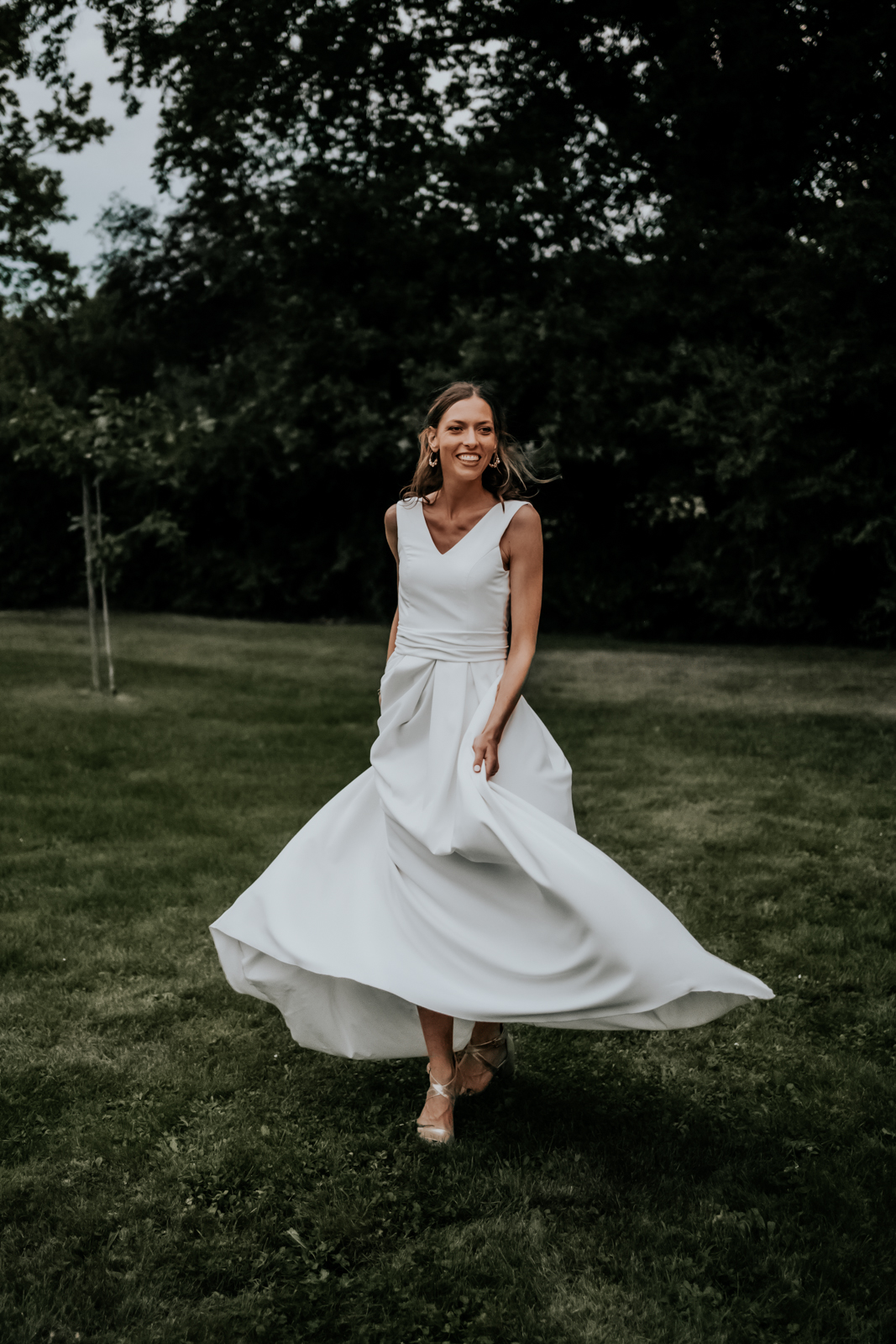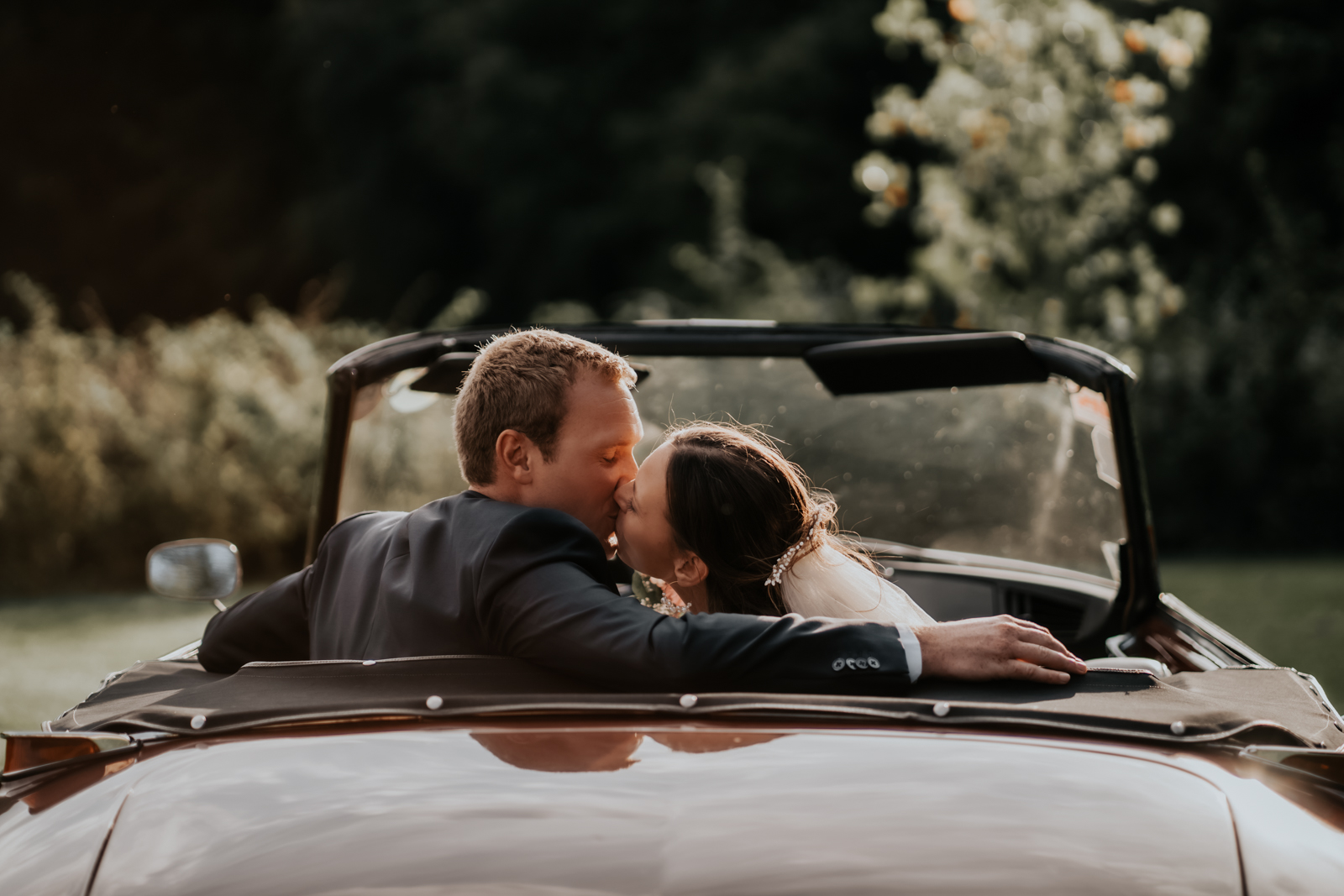 HAVING A PHOTOGRAPHER AT YOUR WEDDING IS VERY IMPORTANT, DO YOU KNOW WHY?
Because those pictures will make your memories live and last for all the years to come. It is these same photos that you will be able to share with your families, show to your children and grandchildren. But most of all, it is these photos that will allow you to relive every laugh, smile and tear of happiness of this magnificent day. 
I would be delighted to accompany you on your big day and capture all the moments that mark the first step of your new story. Whether this wonderful day is in Brittany, anywhere in France or abroad, I will follow you!
Depending on your choice, I will accompany you throughout the day, from the preparations to the dance floor. In a discreet way I will make sure to transcribe all your emotions and to photograph the atmosphere of your wedding (place, decoration, guests…).
I hunt the intimate moments and all the emotions at your wedding in order to capture its essence for you to be able to relive this day by looking at the photos. The goal is to get all of your spontaneous emotions, those of your family and friends.
I walk among your guests so that you can relive your wedding from the point of view of your loved ones in search of all those unique moments that transcribe your day.
As you have surely understood I am not here to make you "pose" as many others do, but to tell your story through a photo report. So when you will take the time to look again at these pictures, you will be able to find all the emotions lived this day.
I do not intend to stress you during the day. I always listen to you and try to make pictures that look like you. 
You think that certain situations will not make well in image, let me convince you of the opposite ! 
I'm always looking for new ideas to have the best images. 
You have a crazy idea in mind for the D-day or for the Day after session, I want to hear it !
When to book for a wedding photo shoot?
Etienne Pierron
2021-08-20T16:23:58+02:00
The sooner the better. Reservations are possible 1 year in advance. The photo shoot will be definitively booked upon receipt of the contract and the deposit.