WANT A PHOTO SHOOT WITH THE WHOLE FAMILY?
The years go by and they grow up so fast or are already grown up. 
It is never too late to capture the emotions of your everyday life! 
What could be better than the activity that best represents you: a walk in the forest, a trip to the beach, cooking with your family, etc… 
Let's capture those memories forever!
IT'S TIME TO FILL THIS PHOTO ALBUM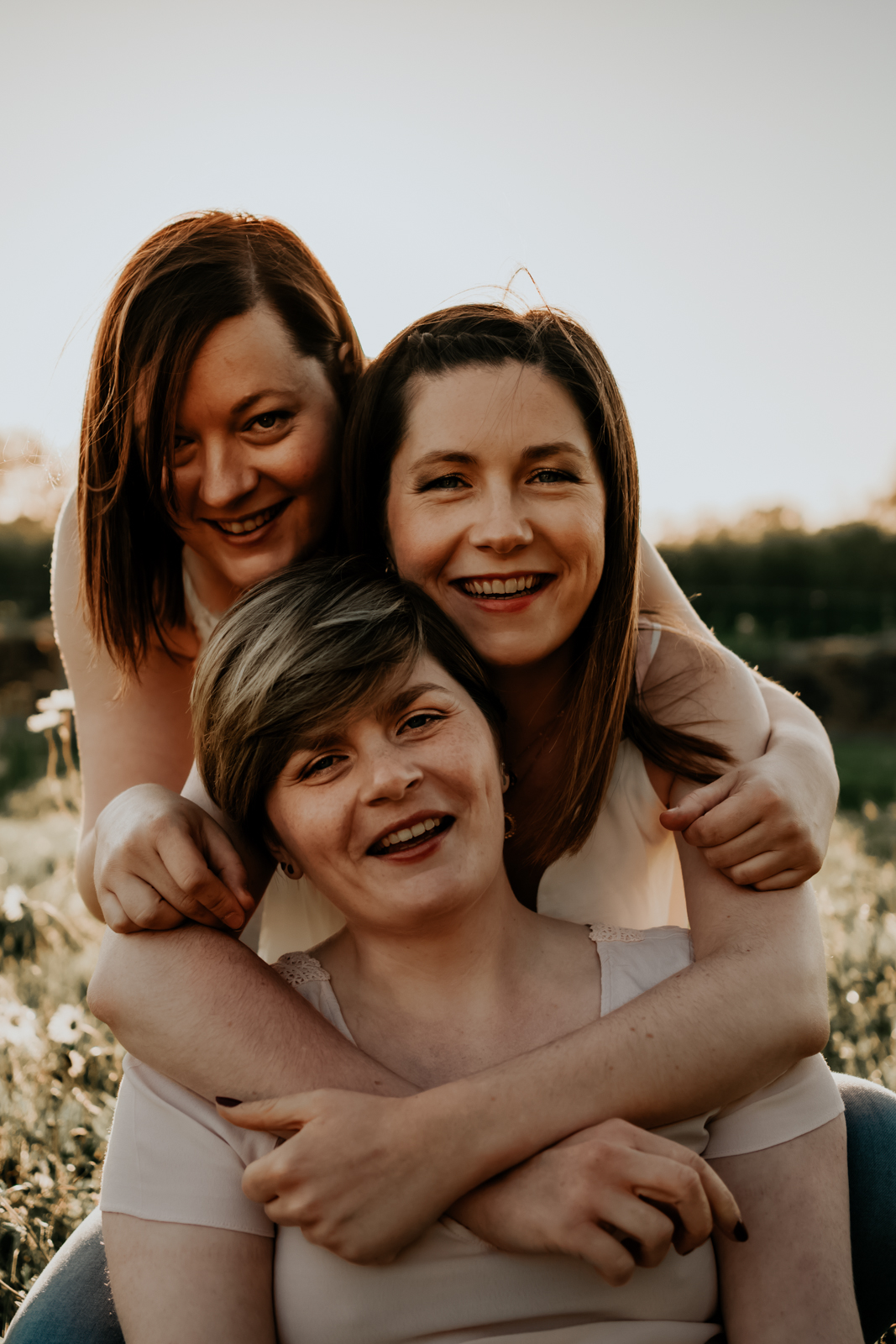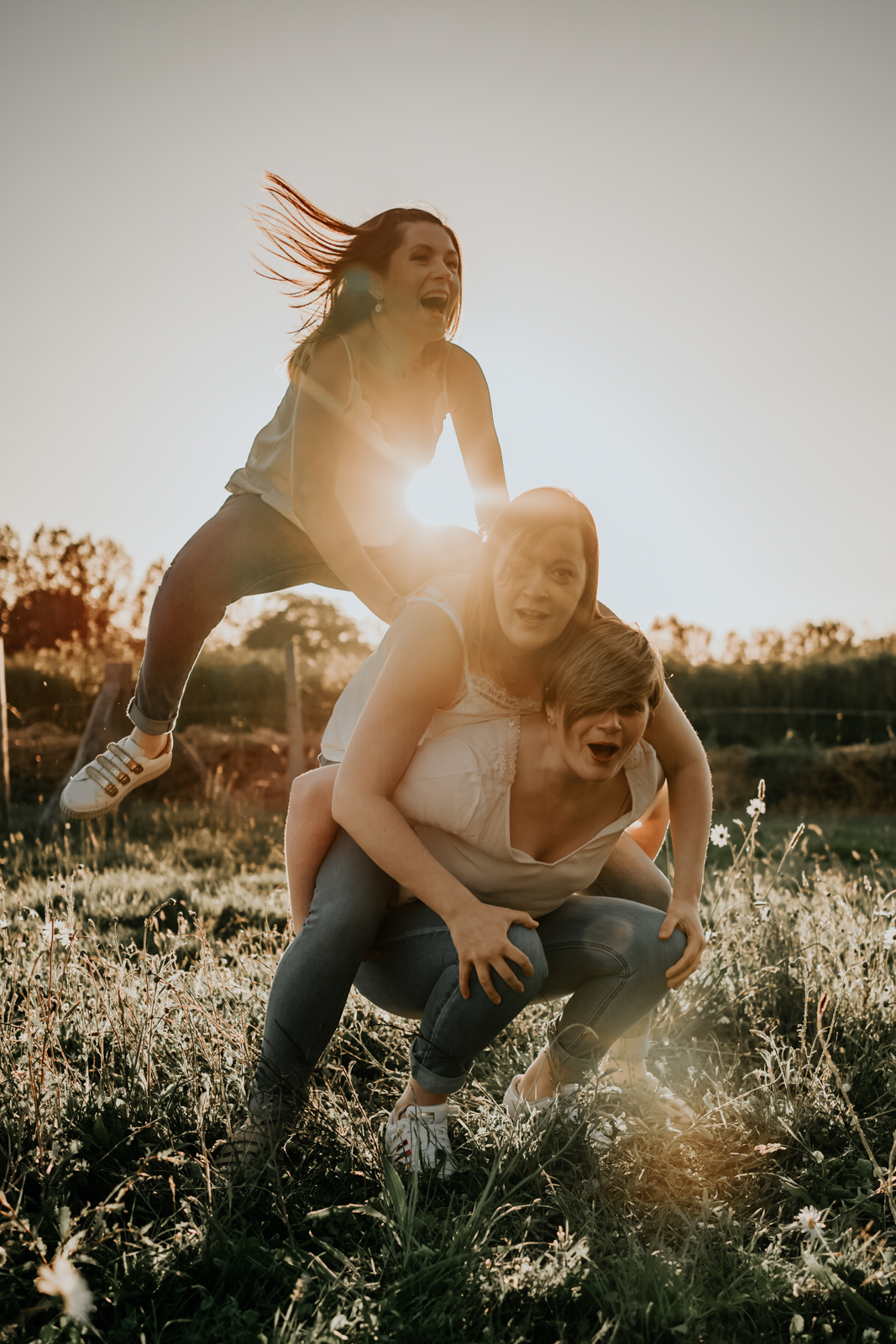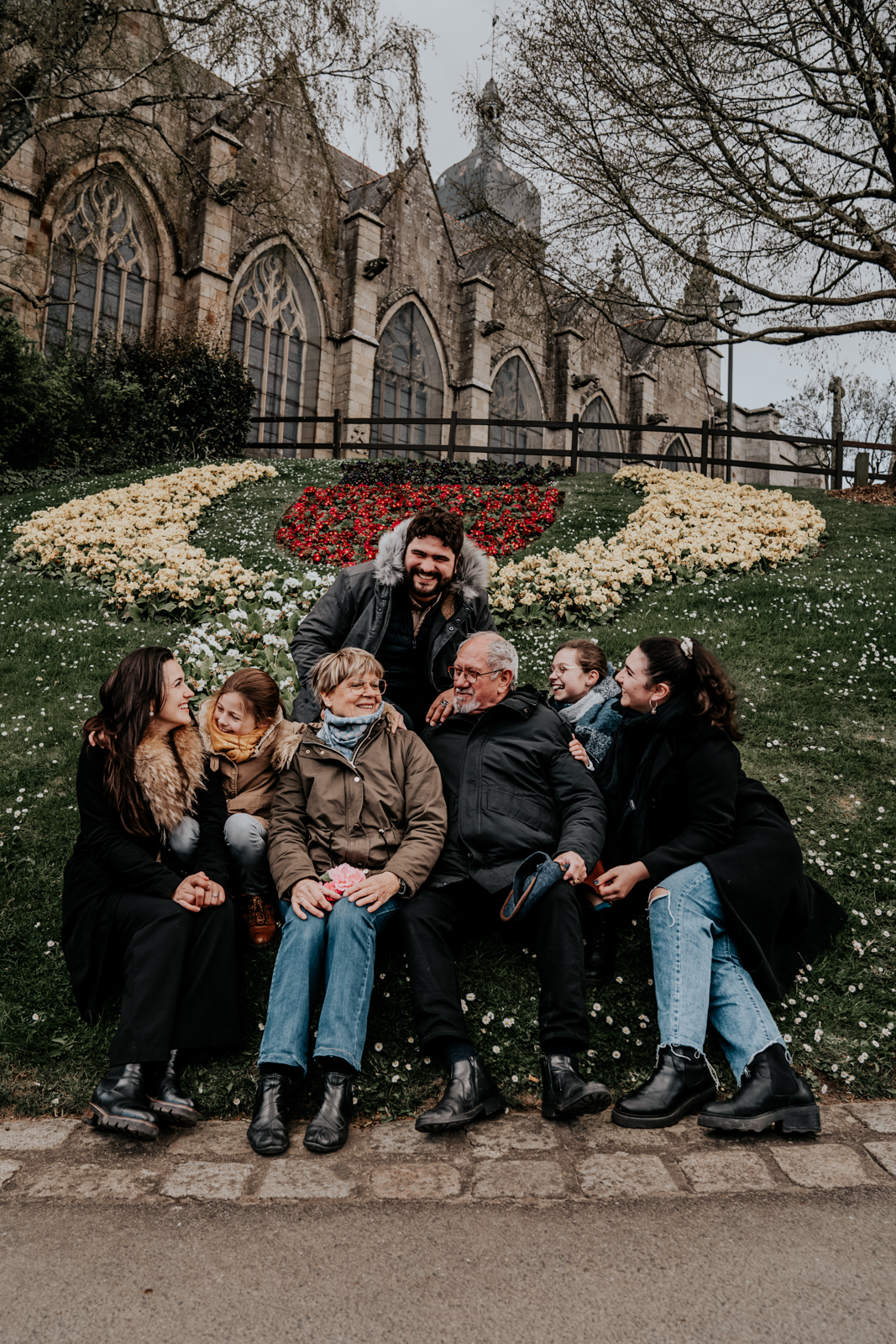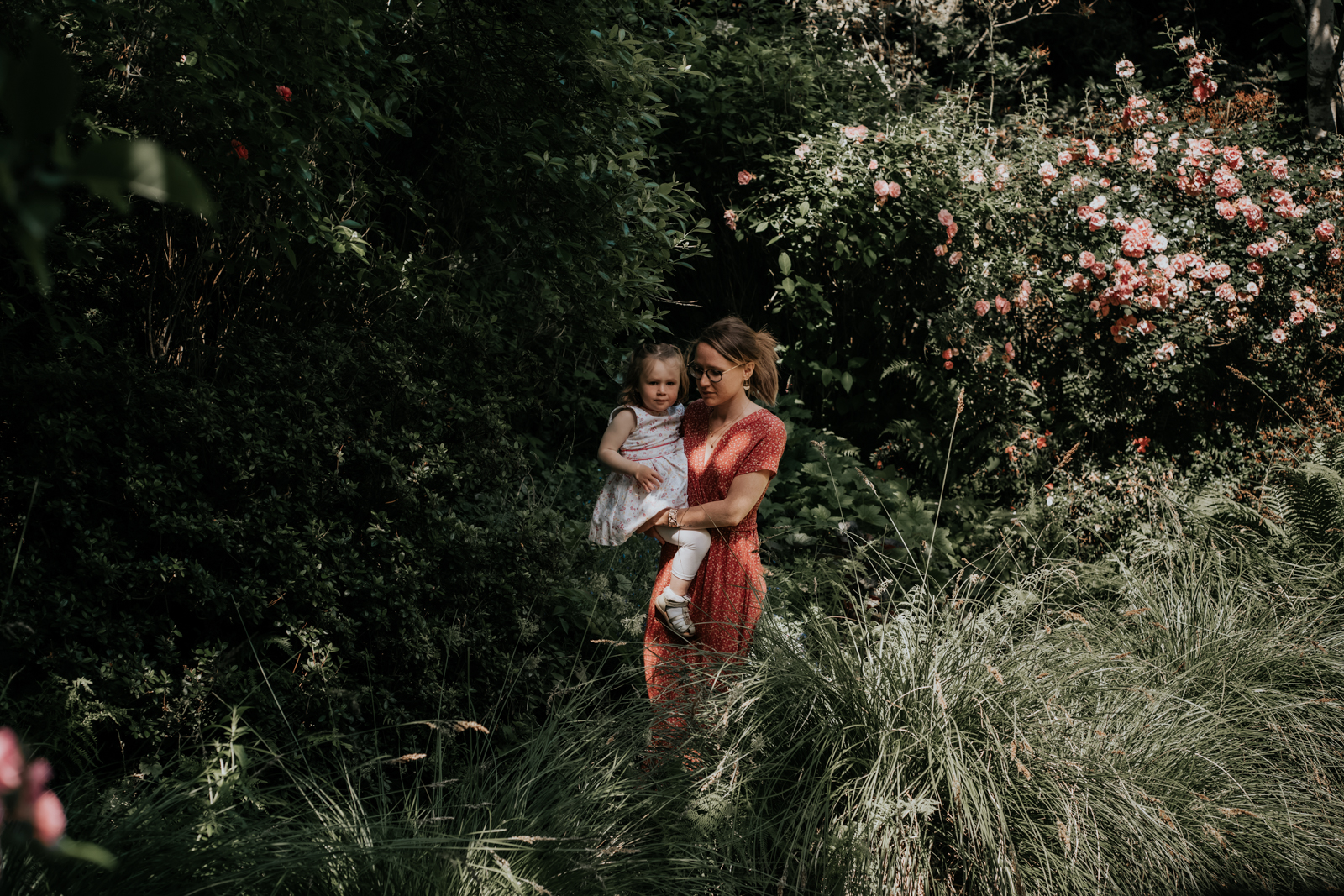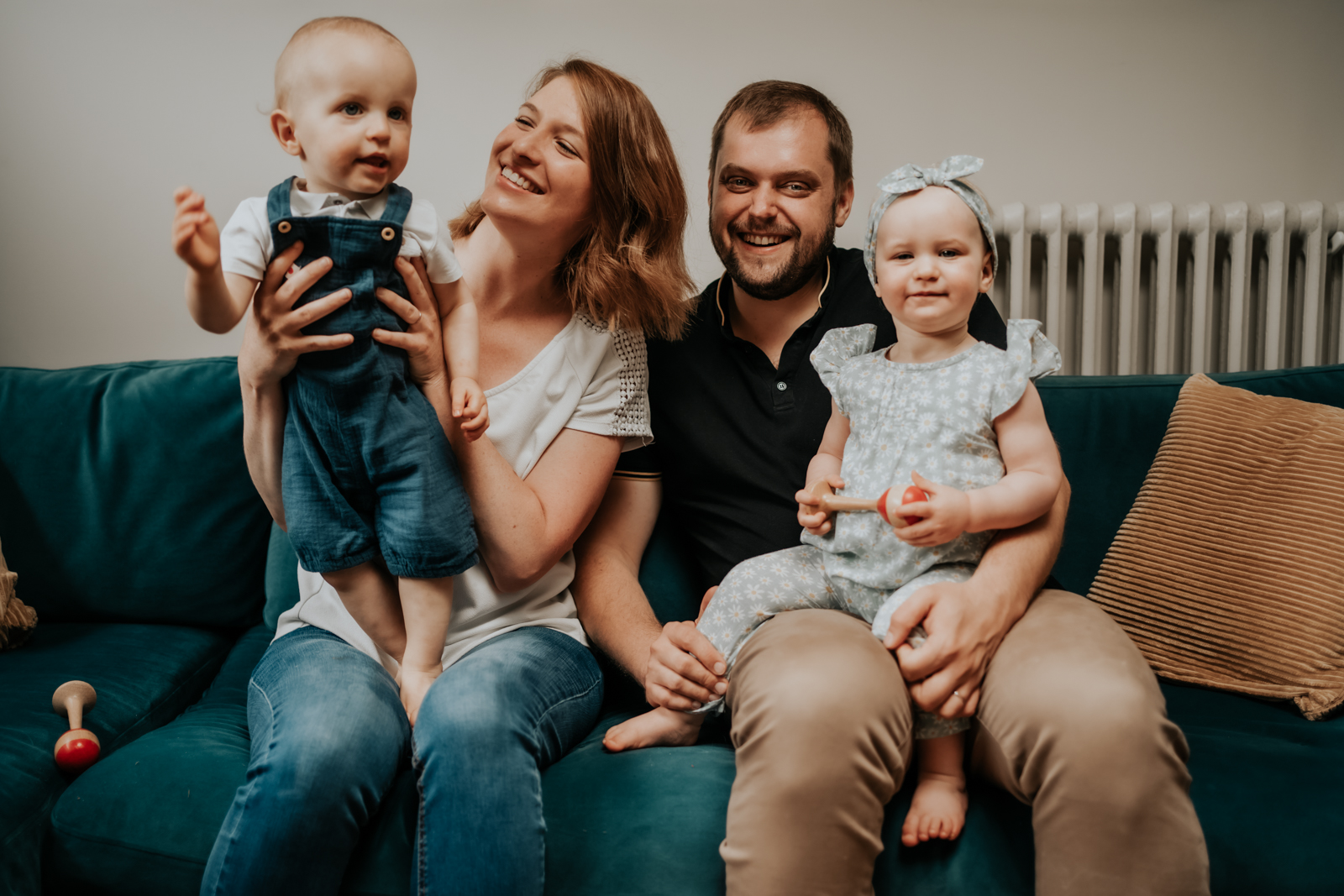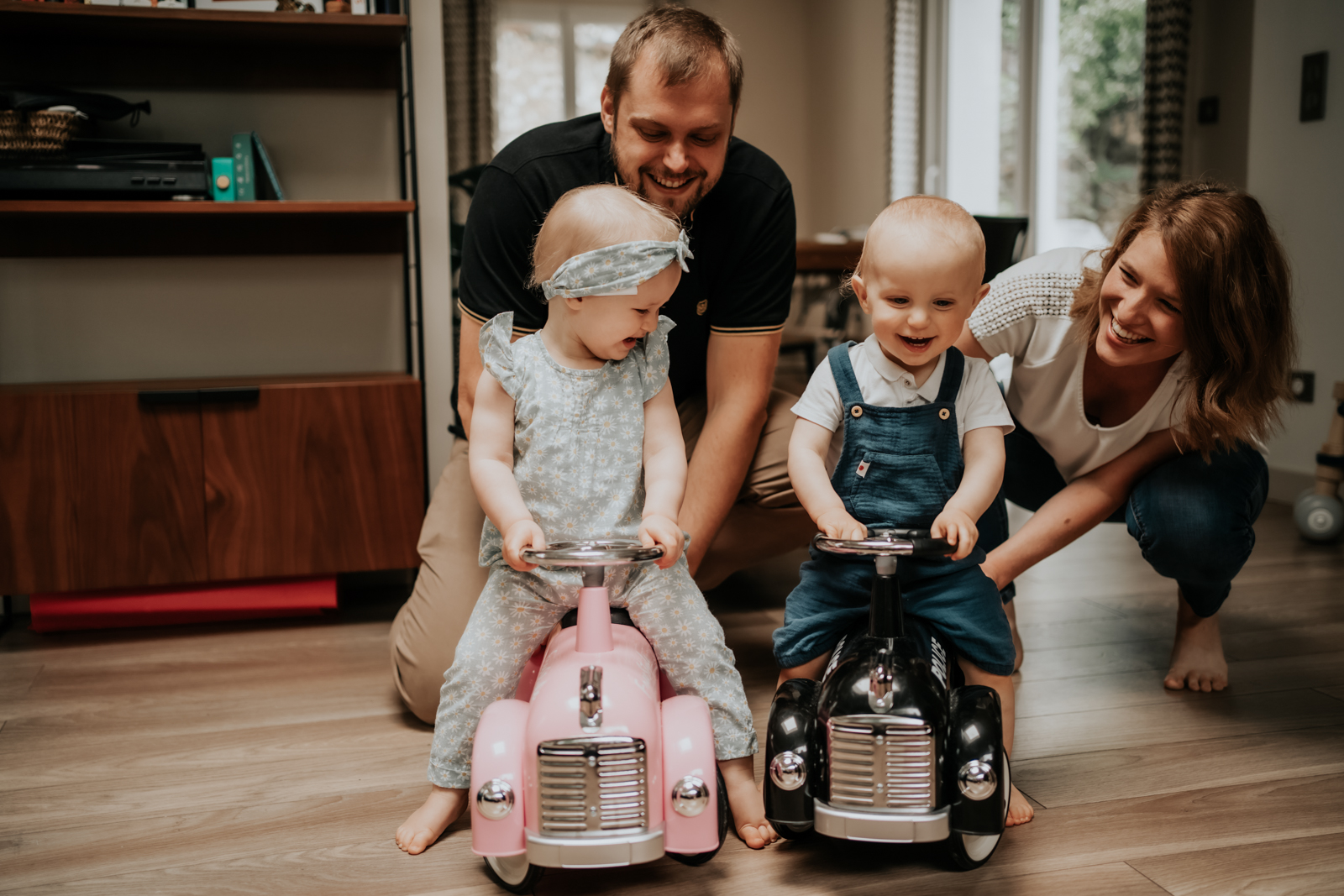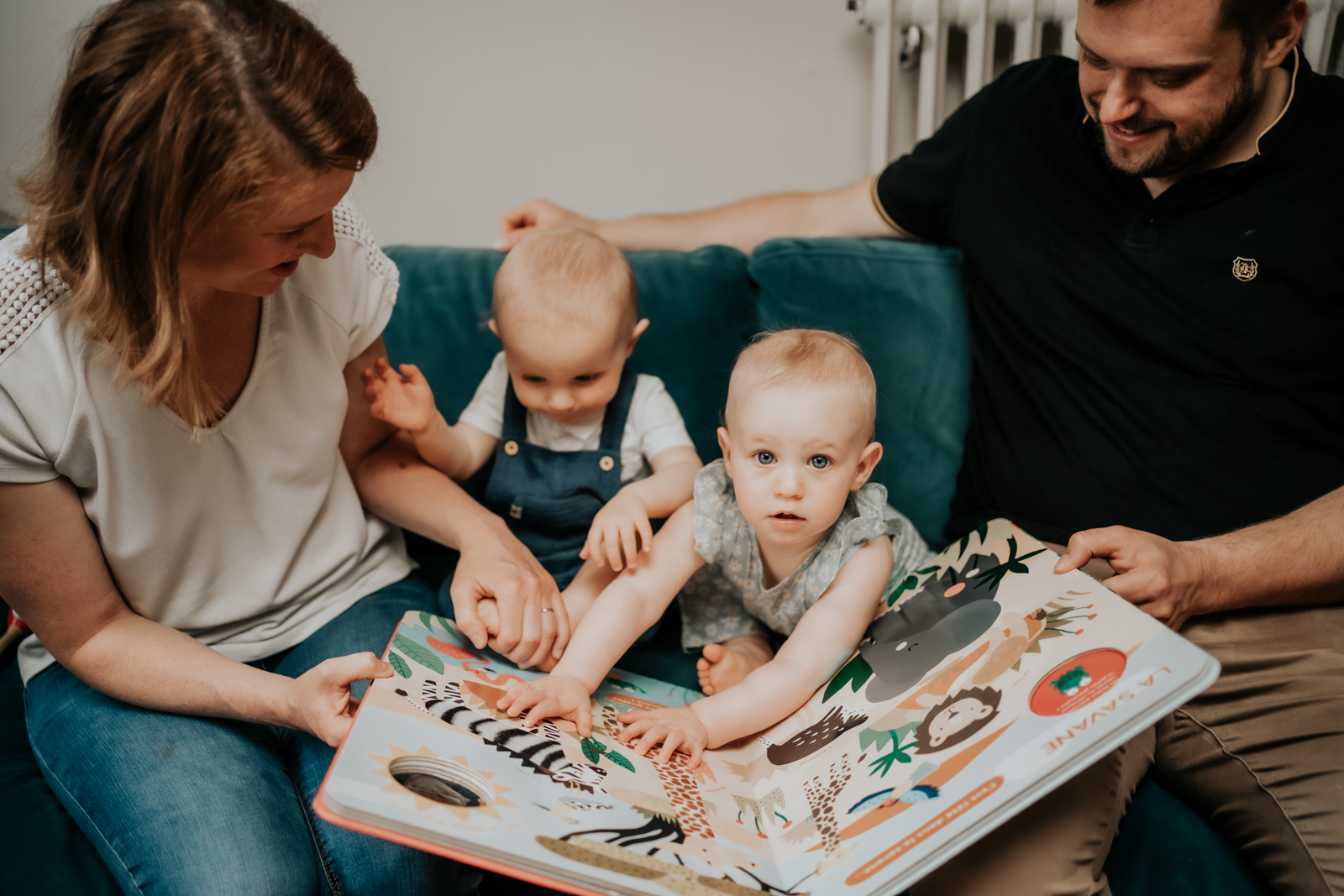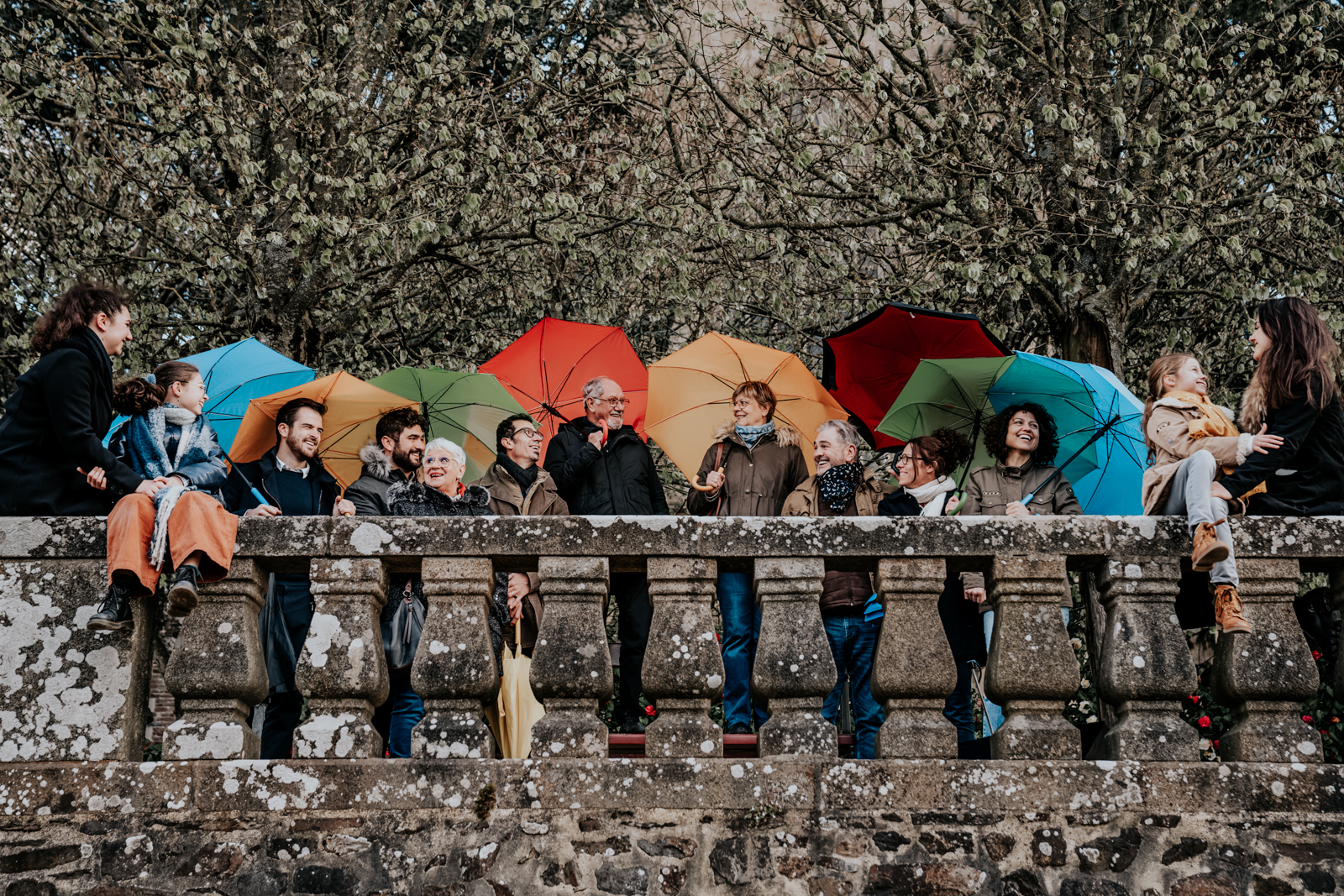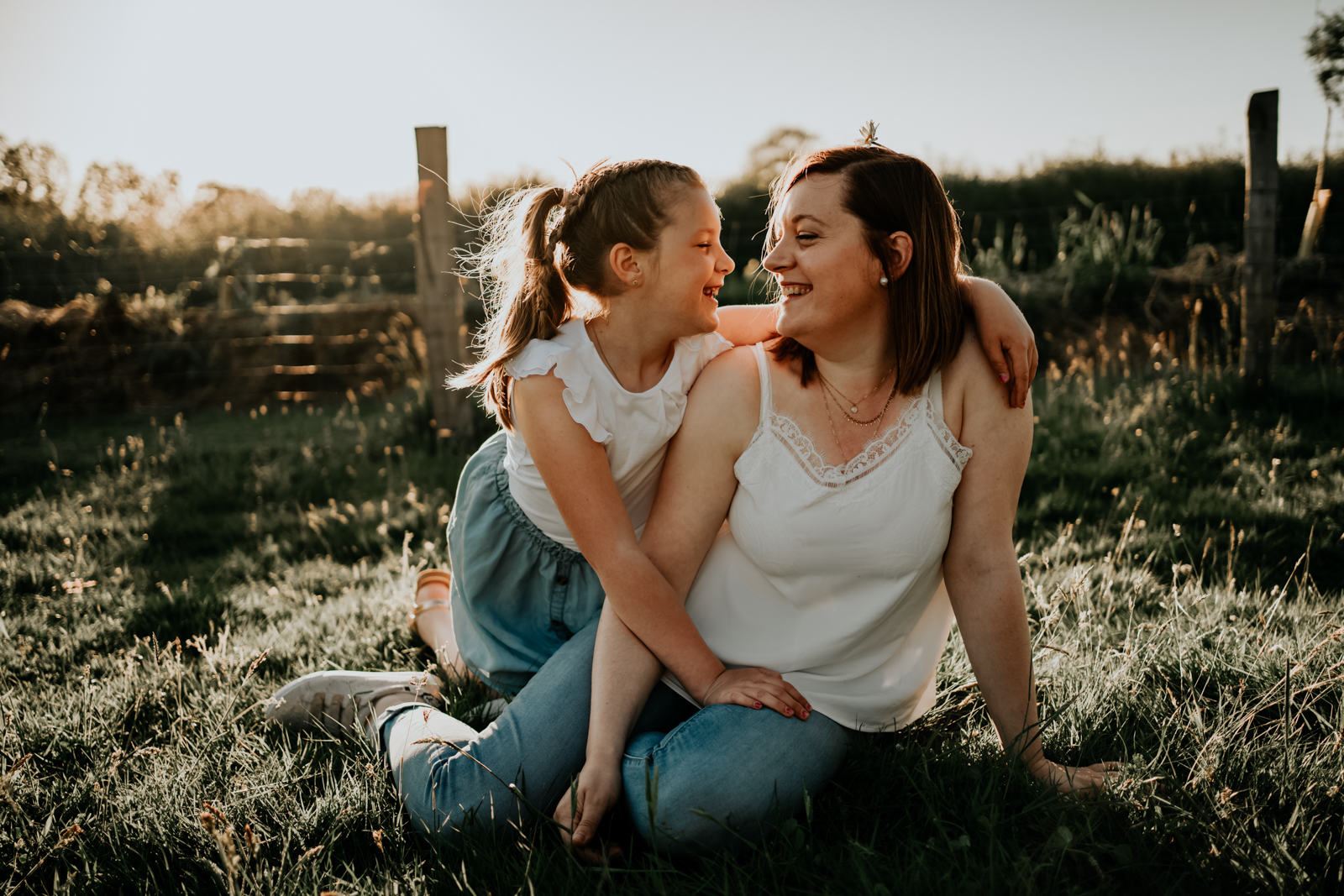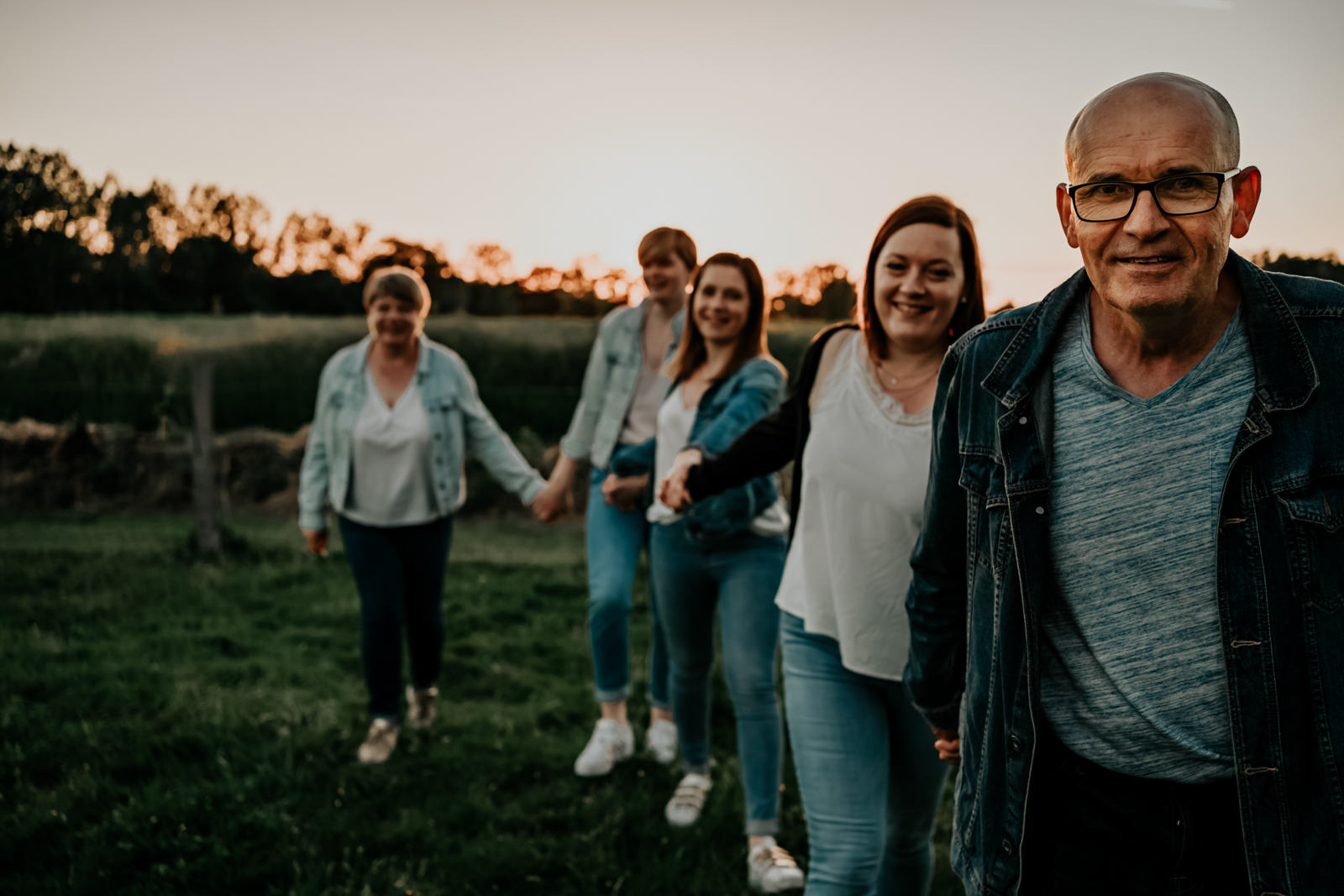 YOU WANT TO ORGANIZE A PHOTO SESSION WITH A PROFESSIONAL PHOTOGRAPHER TO CAPTURE YOUR DAILY LIFE?
You want to organize a photo shoot with a professional photographer to capture your daily life? 
Your children grow up so fast and it is important to keep a trace of all those moments spent together. Who doesn't like to reopen old photo albums, to bring back certain emotions and to laugh at the haircuts or the clothes their parents wore at the time? Now it's your turn to create a photo album that you will keep for the rest of your life!
The idea is to capture your memories! Whether it's at home or outside, what could be better than having photos of an activity that represents you in your daily life? With your children, are you more: cooking workshop, board games or football in the garden then let me come to your place ! Your thing is rather long walks along the coast or in the forest? Whether it is in Brittany or elsewhere, I follow you !
When we talk, don't hesitate to tell me about yourself. What represents best your family, your favorite activities or your passions so that we prepare together a photo shoot that looks like you ! 
Here I can guide you, but above all, let's be spontaneous, take your children as an example. The goal here is for you to have fun as a family and to capture your story.
If you still have some questions, you will find below a FAQ section dedicated to this type of photo shoot and I remain available to exchange with you and answer your questions at all times.
Should I choose an indoor or outdoor shooting?
Etienne Pierron
2021-08-20T16:26:05+02:00
For families I prefer the outdoors, the wide open spaces. And what could be better than a beautiful sunset in the background?