NEED A PROFESSIONAL PHOTOGRAPHER TO SHOWCASE YOUR BUSINESS ?
Boost your brand image!
Product photography, situational setting, it is high time to share your knowledge.
YOUR PRODUCTS IN THE SPOTLIGHT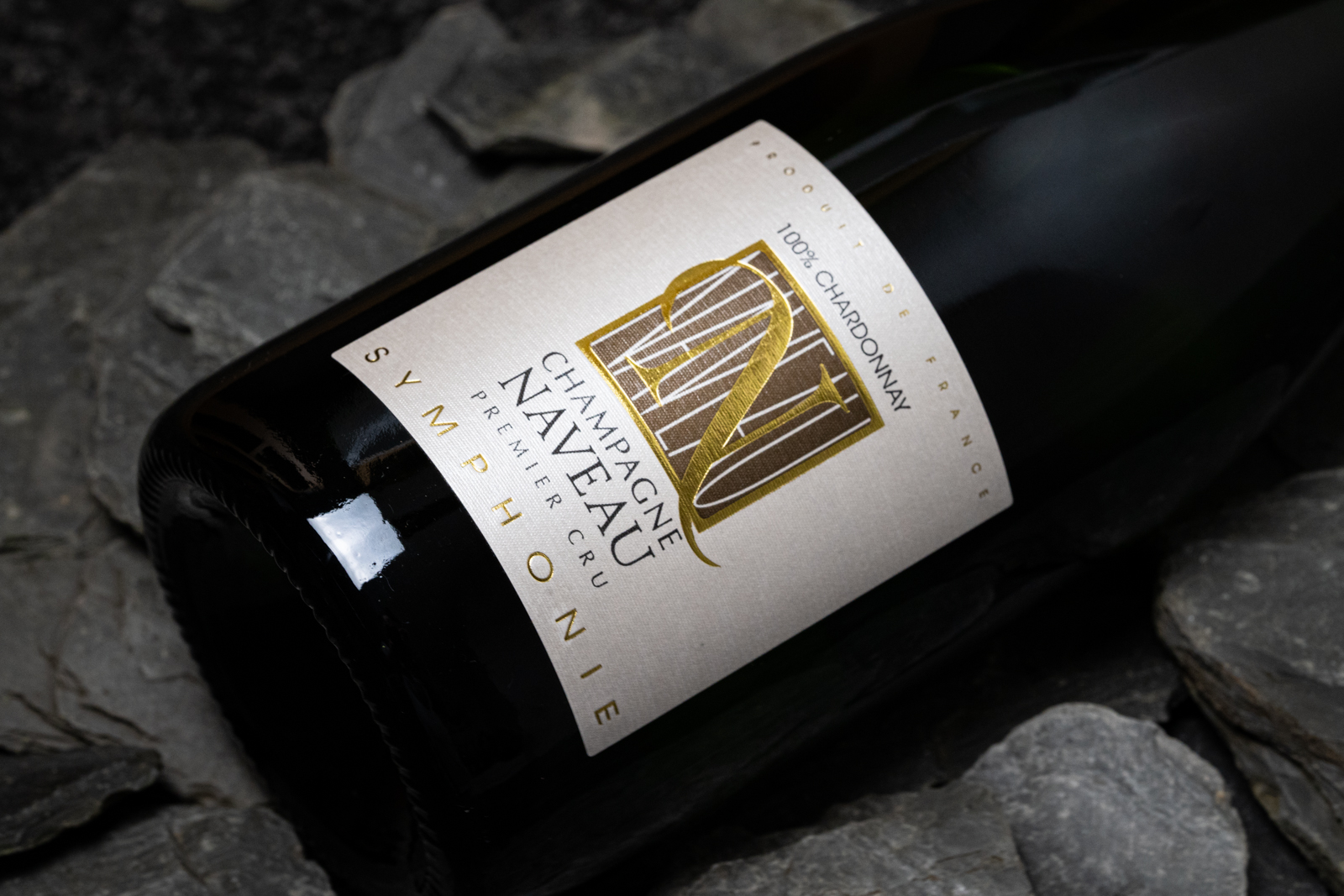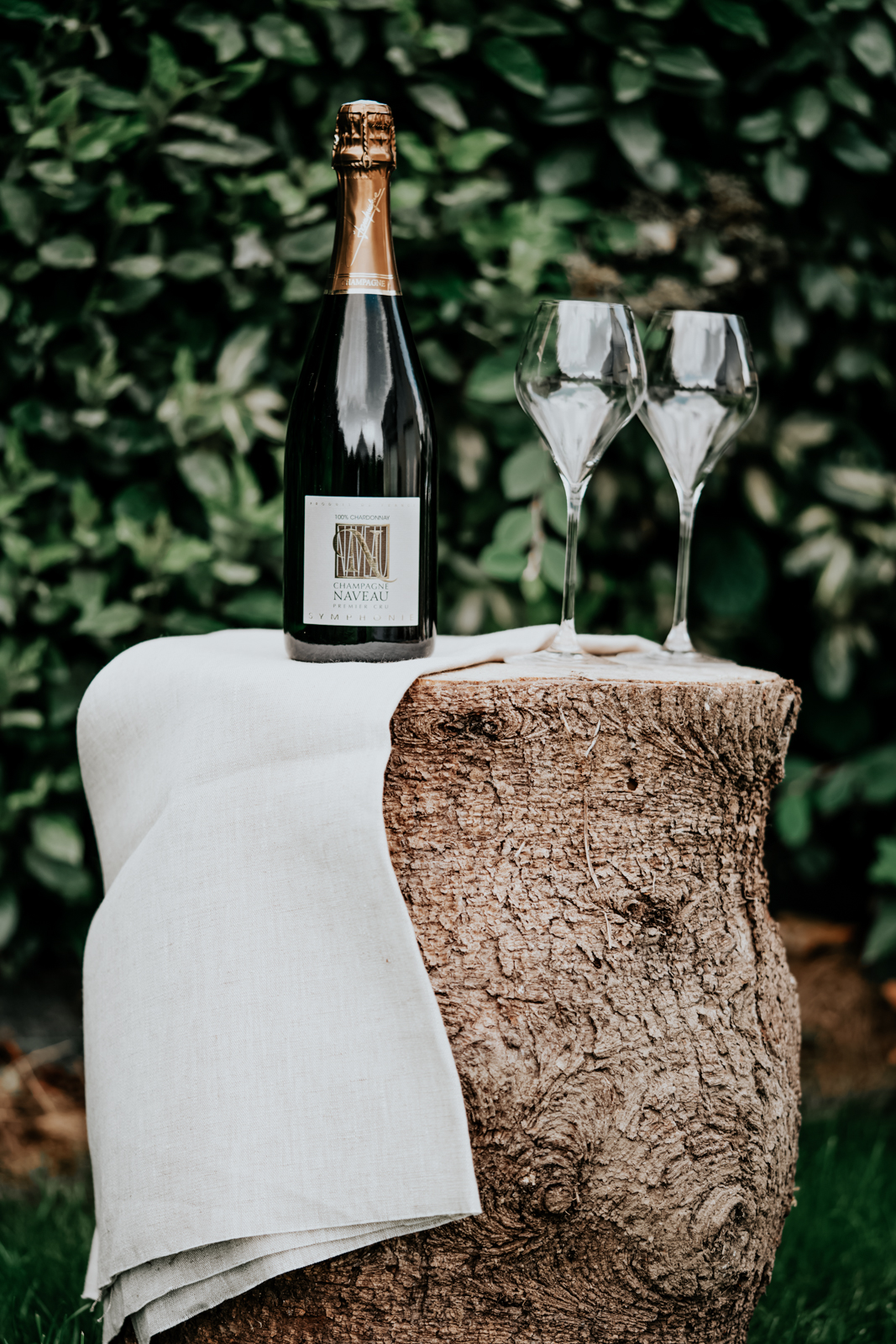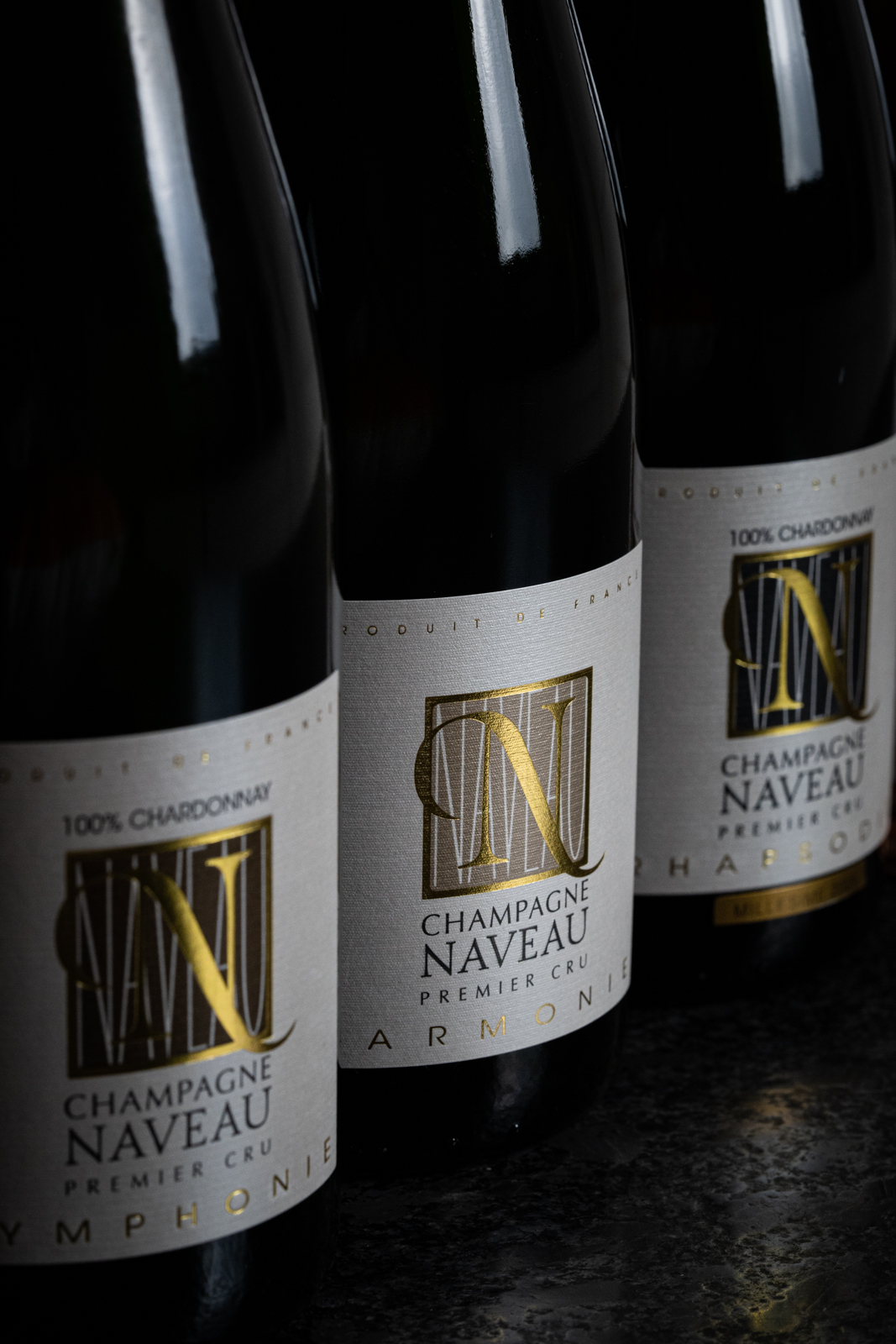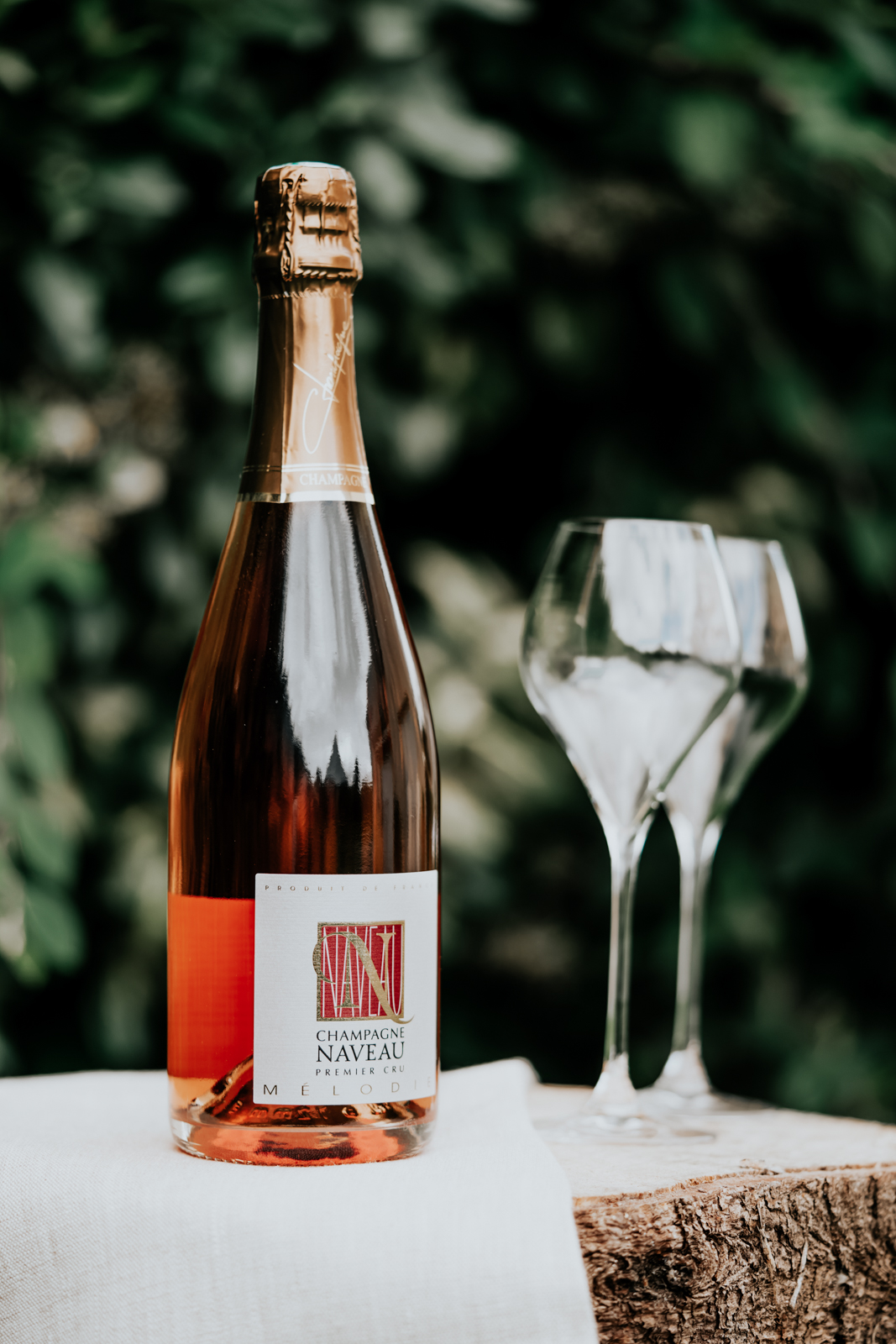 HOW TO GET STARTED WITH PHOTOS ?
Today, everything has to go fast and often the first impression is the most important. As a professional photographer, I help you to give life to your know-how and hold the attention of your viewer.
Indeed, if your prospect is excited at first sight, why would he go elsewhere?
Having not always been a photographer but having also worked as a salesman or key account manager in SMEs and large companies, I know how your image can make all the difference!
It is this added value that I bring to you today in this photo shooting, not only the creative glance but also the commercial glance which will make the difference.
First of all, I am interested in your business to understand the ins and outs in order to offer you a service that will allow you to take a new step in your communication.
Whatever your communication strategy, through photography, I help you to promote your activity and your know-how in order to stand out from your competitors!
For who ?
Etienne Pierron
2021-08-20T16:35:24+02:00
All professionals, regardless of the sector of activity and the size of the company. The goal is to highlight your work and your products, to boost your image and your communication strategy.