LET'S WALK A BIT TOGETHER
My name is Etienne and I have not always been a photographer.  Today I work and have fun with individuals who trust me to freeze their memories! Professional photographer in Brittany, near Saint-Malo, I am not stuck to my region.  Passionate about travel and always a foot abroad between family and friends, I am ready to follow you to the end of the world to capture and tell your story!
STAY YOURSELF
I'm relaxed and don't want to stress you during the photo shoot. Always listening, I seek above all to make images that resemble you.  You think that certain situations will not render well in image, let me convince you of the opposite!  I'm always looking for new ideas to get the best images.  You have a crazy idea in mind, I want to hear it!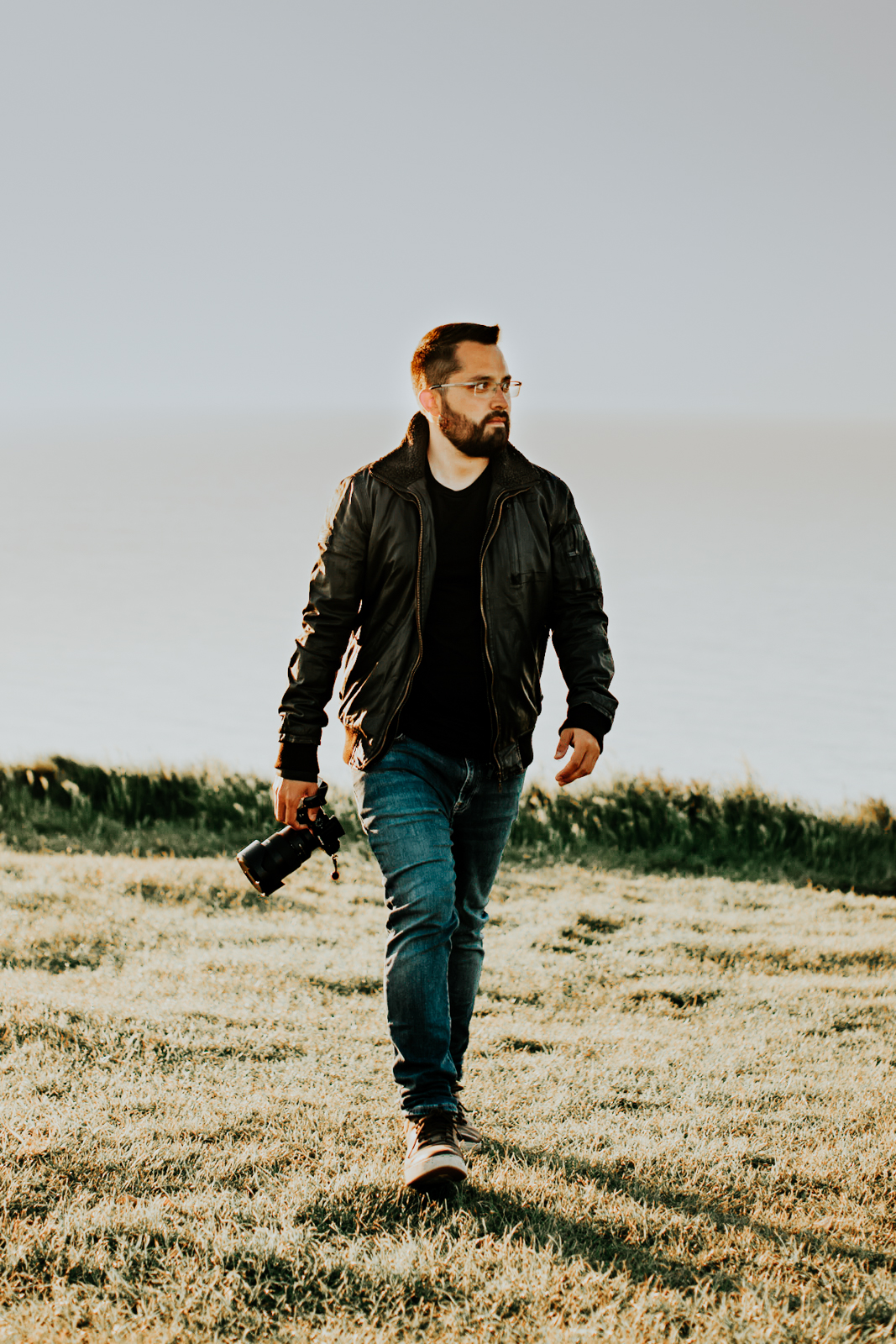 HOW IS IT TO WORK WITH ME ?
What is it like to work with me? I favor maximum exchange to understand you well and capture moments that represent you as you really are! During the photoshoot I place you and guide you but apart from that, be yourself. I let you live the moment and make sure to get the essence of it. The goal is to have a good time !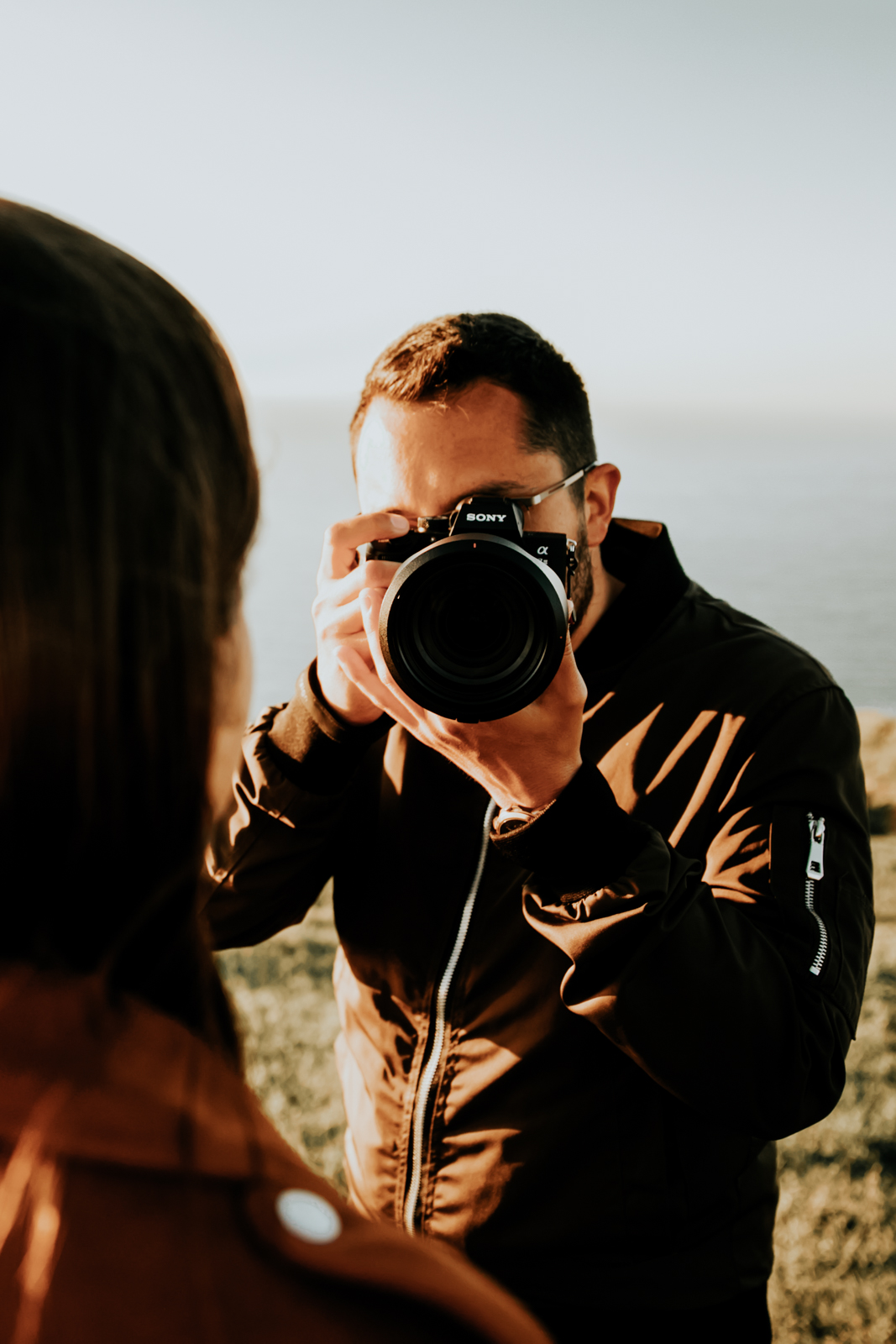 F.A.Q. – Find your answer here
How do you work ?
Etienne Pierron
2021-08-20T16:51:24+02:00
During the shooting I leave you free, suggest things and guide you. The goal is to capture real moments, which represents you. I won't make you take poses that don't look like you. 
SERVICES
I propose photo reports for individuals and professionals.
I travel everywhere in France and abroad.
I also offer different types of prints, photo albums …
Do not hesitate to contact me by email or by phone for more information.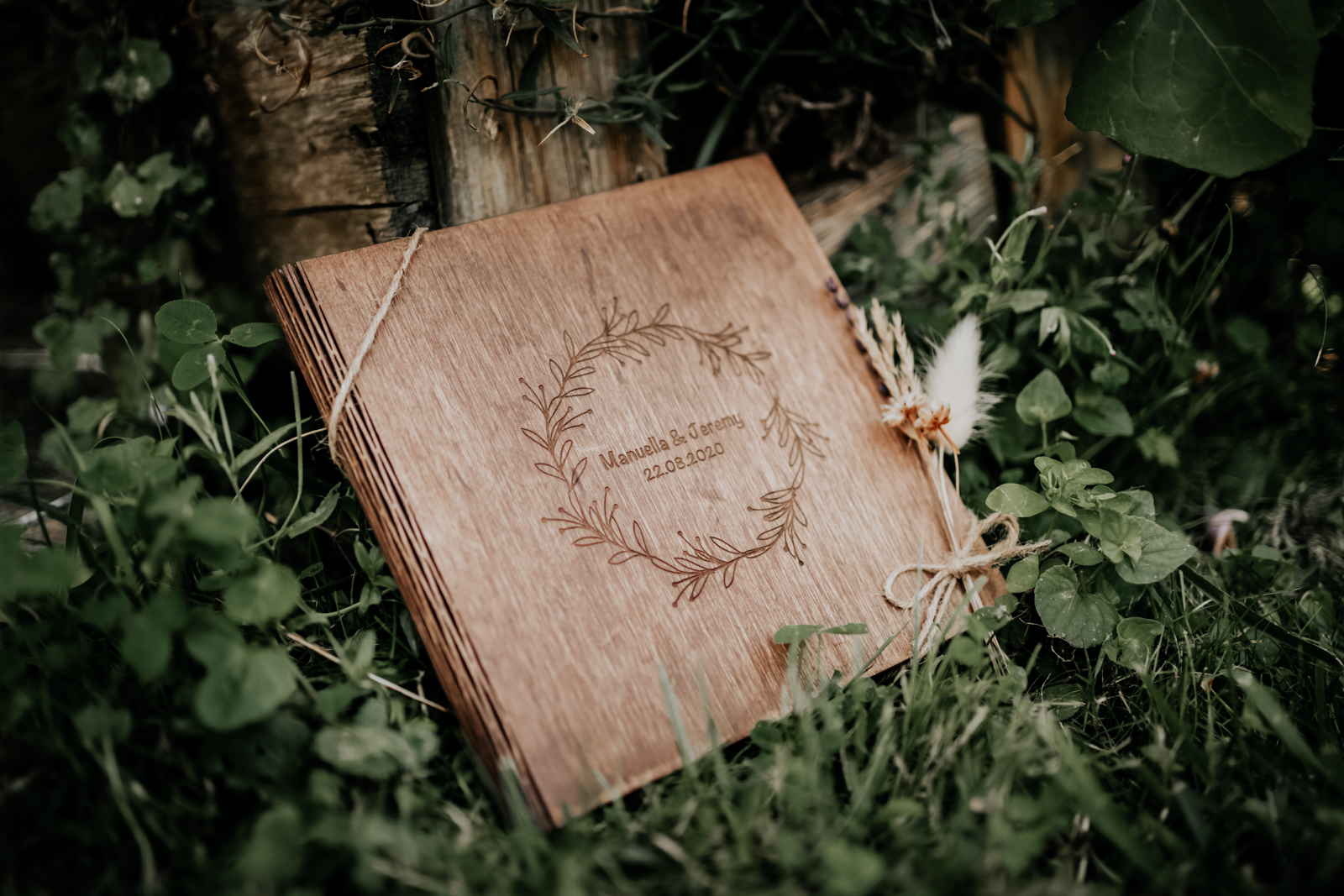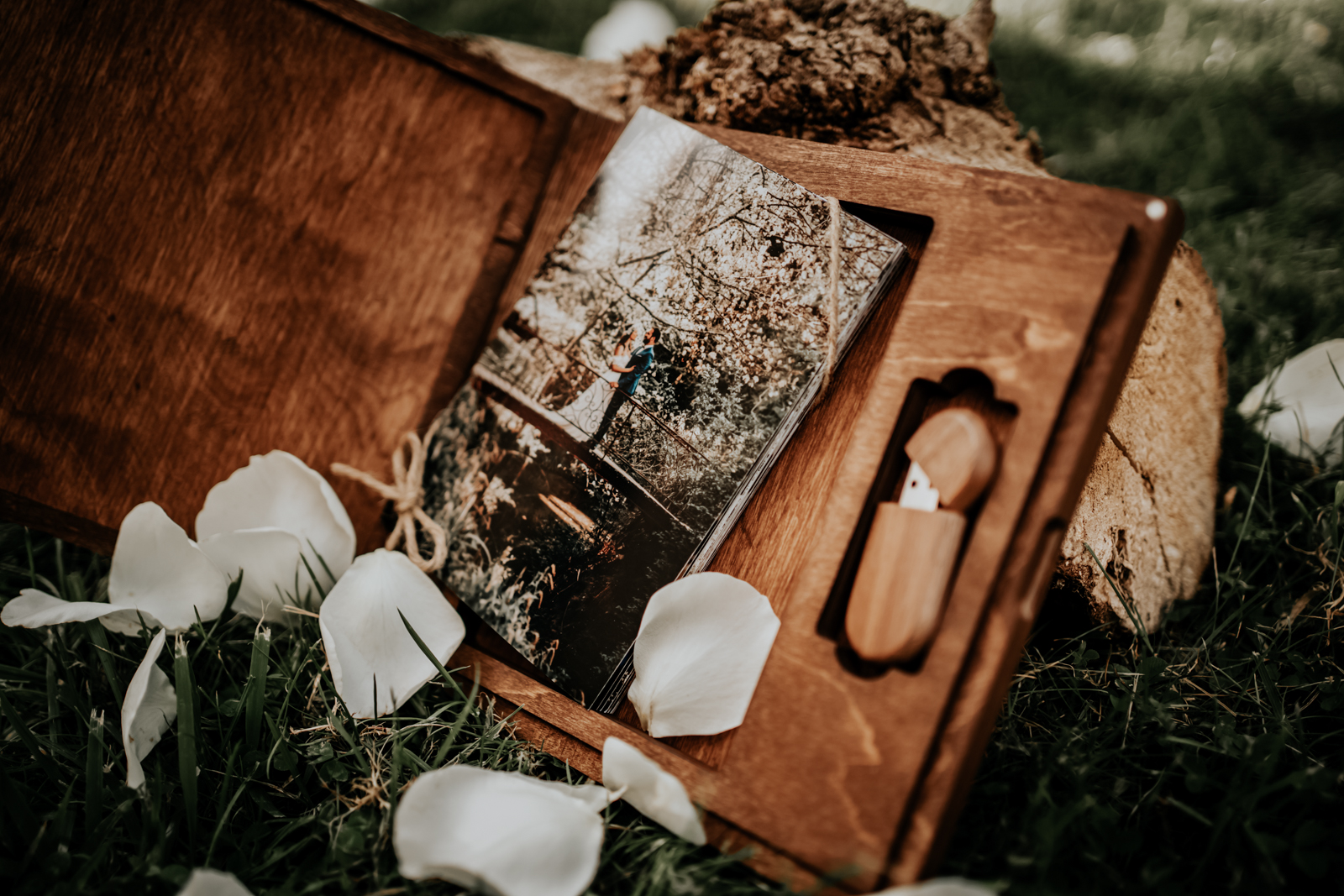 "We did a pregnancy photo shoot and a birth photo shoot with our baby. We loved these moments, we had fun during and with the pictures, we will remember it for a long time! Etienne made according to my capacities of pregnant woman and according to the rhythm of our  baby. He was very available. He also made us a lot of beautiful proposals and took into account our desires and expectations. A very pleasant photo shoot, he put us at ease right away, suggested props, guided and who listened to us !!!! "
"We called on Etienne to shoot the couple session of our wedding and we were not disappointed! The moments of emotion were perfectly captured and the light and colors are just incredible. We recommend him with our eyes closed!"
"Very good shooting. We did family photos. Etienne guided us throughout the shoot for the different situations. We were very satisfied with the rendering of the photos, they are superb!"
"Superb experience, Etienne puts you at ease right away and is really friendly. A great professionalism, with a very detailed preparation email before the session. Great exchange, great experience and great work!"